Home
Main content starts here, tab to start navigating
You deserve the best!
Slide 1 of 7
Slide 2 of 7
Slide 3 of 7
Slide 4 of 7
Slide 5 of 7
Slide 6 of 7
Slide 7 of 7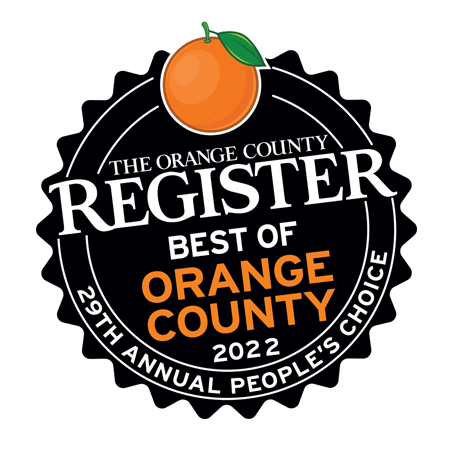 "BEST OF ORANGE COUNTY 2022" PEOPLE'S CHOICE AWARD
We are honored to be recognized among the top 3 in "Best Bakery" category, in the OC Register's "Best of Orange County 2022"
We extend our deepest thanks and gratitude to all who have voted for us and we will continue to provide the service and products Poul's is known for, to you and your families for years to come.
You can read the OC Register "Best of Orange County 2022" article here: https://www.ocregister.com/2022/09/22/best-of-orange-county-2022-best-bakery/
SERVING ORANGE COUNTY since 1955
in 1955 Poul Johansen, an immigrant from Denmark, opened his first bakery in the City of Orange and it quickly became a landmark. Visiting Poul's Bakery became a weekly tradition for many families. Having our famous Swedish Princess Cake as a birthday cake year after year became a common occurrence. "You made my wedding cake 30 years ago!" or "My grandma used to bring me here when I was little" are stories we are still greeted with after all these years.
Poul's is a place where clients are greeted by their names. Our baked goods carry so many memories for so many families and we are so grateful to have been part of so many celebrations, generation after generation.
ORDER ONLINE
Some items are available for online ordering, you can also call us 7 days a week to place your order.
PLACE ORDER
PRIVATE PARTIES IN OUR DINING ROOM
Are you looking for a lovely space to celebrate a birthday, bridal shower or other special event? We are delighted to offer our dining room for all your private or semi-private party needs. For event inquiries please call us at 714-532-5101